—UPDATE!!!: See full post below —
Come Join Us for a Service Project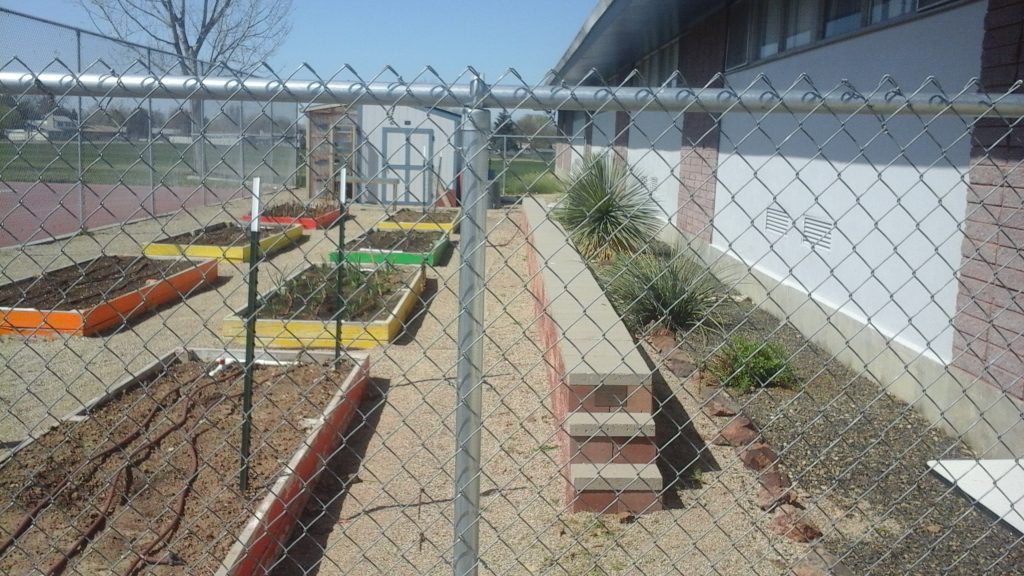 On Friday, May 6th (at 6:00 PM to 8:00 PM) and on Saturday, May 7th (at 9:00 AM till about 2:30 PM), Michael Cooper is leading is Eagle Scout Project at Meridian Middle School (1507 W 8th St, Meridian, ID 83642). After meeting in the parking lot, we will be scraping, priming, and repainting planter boxes and building a compost bin for the school as part of upgrades to the school's garden area. Food will be provided to workers.
Map to Meridian Middle School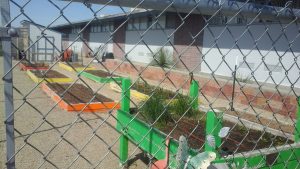 If you come, please:
RSVP by calling 376-0652 so we can plan how much food and water.
Bring work clothes and gloves
Hat or sunscreen fro Saturday
Coat or jacket for Friday
If you have them please bring:

Scrappers – putty knife or similar
Square Shovels – for preparing compost area
Cordless Drills – Phillips head bits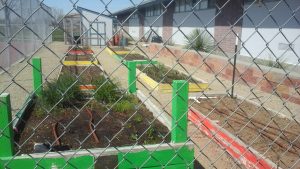 There are eight raised beds to strip, prime, and paint while also replacing the compost bin with a new composter area. The plan is to strip paint and install posts on Friday. On Saturday, we will
Power was boards to remove paint
Prepare boards to be painted with primer
Prepare compost bin by leveling the area
Paint the boxes
Construct the compost bin.
Update: Eagle Project Part II
Due to rain, we had to hold off on the painting portion of Michael's Scout project. Meridian Middle School's planter beds in their garden are scraped and prepped. On Wednesday, May 11th from 6:00 PM to 8:00 PM, we'll be finishing the project off…and we would love to have you come join us. 1507 West 8th St, Merdian.
If you can come, please:
Let us know…I need a count of all of who is coming. Call 367-0652.
Bring work clothes that can get paint on them, and a brush if you have one handy.